— Edelhertdesignstudio (@dvanduuren1) 1 september 2018
In
one of my previous blog posts about our Specially Designed Tennis Ware
, you could
read -
amung other things
-
the Background Story
about the
TENNIS BALL CARTOON Design
,
and about me being a
Tennis Player
myself….,
We also frequently watch
TENNIS
on
Eurosport
Look at what
Barbara Schett
and
Mats Wilander
have to say about it in their
GAME, SCHETT & MATS
and also,
On TV you frequently see Special Tennis Fashion at WIMBLEDON, the US OPEN and other Great Tournaments, you see Tennis Players like Raphael Nadal and Roger Federer or the Williams Sisters having their own Tennis Fashion Styles, infact they sometimes actually might do well at the New York Fashion Week, (the NYFW)
and Taaaa Taa taaaa taaa…, we have our own Sport Ware Fashion Style,
for you with amung other things…..,
Tennis Ball CARTOON Polo Shirt

Our Popular TENNIS Cartoon Polo
Tennis Polo Shirt
by EdelhertDesignStudio and…,
Our Own BRAND of Specially Designed TENNIS Ware
Also Check Out Our Most Recent New - TENNIS - Products!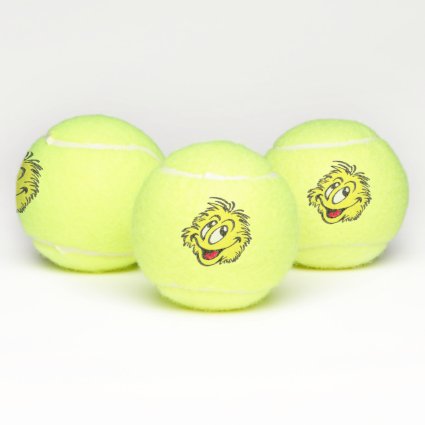 Tennis Ball CARTOON Tennis Balls
Tennis Ball Cartoon Tennis Balls
by
EdelhertDesignStudio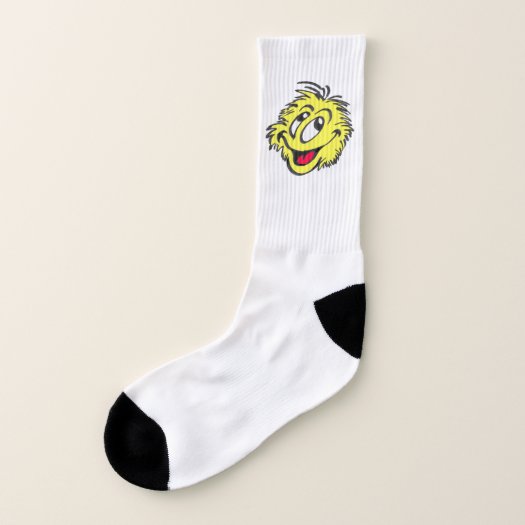 Tennis Ball CARTOON Socks
Tennis Ball Cartoon Socks
by
EdelhertDesignStudio
We also have Tennis Ball Cartoon
LEGGINGS and JACKETS!!!
DISCOVER Our TENNIS Ware



Also SEE Our Yoga & Sports Outfits





Your can read some more background info about Tennis on Wikipedia and in our Blog post titled on the Healthy Lifestyle blog:



Having FUN with Playing TENNIS in the SUN!
BTW you can use the Social Share Buttons
below this post to share this post with others!