Thanks for (re)visiting this blog,
DISCOVER Our Great Limited Time Offers NOW!!!


Great Tennis Polo Shirt:
I asume that you are frequently watching the
WIMBLEDON Championship 2018
these days…,
Some years ago I created a funny looking
Tennis Ball Smile Cartoon,
a
Yellow Cartoon Face
to attract the attention on a
clip board message
at our local tennis club. Recently
- after hearing well known jazzy song about Smiling -
re-draw
this particular
Funny Yellow Cartoon
in
a more distinct cartoon style with more variation in line thickness
and,
Than after browsing on Zazzle I discovered
several Tennis Polo Shirts with logo type designs
on them, So I came with the idea to put that actual
Tennis Ball Smile Cartoon Design on
a Tennis Polo Shirt, now you can see this
Cute Tennis Cartoon Character here below: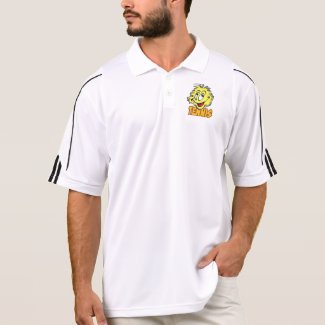 Check out other Cartoon tennis ball T-Shirts at
zazzle.com
But Wait - There is more,
not only Tennis Shirts....,
Keeping the Sun from your Eyes:
And since
- as a tennis player myself -
I also like to have a
Hat
(or perhaps
Highly Fashionable Sunglasses
?) to keep the Sun out of my eyes during
playing tennis
, I also did put the same
Funny 'Fluffy' Tennis Ball Smile Cartoon,
the
Yellow Tennisball Cartoon
on a Specially Designed
Tennis Performance Hat
As you can see here below: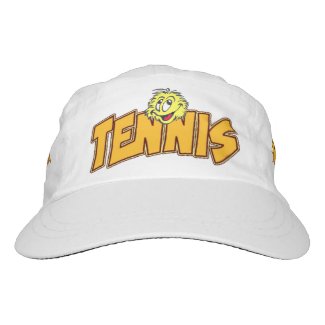 Tennis Performance Hat
by
EdelhertDesignStudio
Pursue more Headsweats Hats at
Zazzle
Great when you want to Practice for the Wimbledon Championship, the Frensh-, US- or Australian Open, and when you for example want to chanllenge, and want to get similar type of Wimbledon Results as Players like Roger Federer and Wawrinka
Other Tennis Ware:
As some great Tennis Ware you can now discover this
Cartoon Design for Tennis Players in our Tennis Ball Cartoon Socks by EdelhertDesignStudio


At our Zazzle.com/EdelhertDesignStudio
It's also
great wear to take with you on your travels
.
(especially the Tennis Performance Hat is practical for Sunny Destinations!)
Funny Tennis Octopus T-shirt: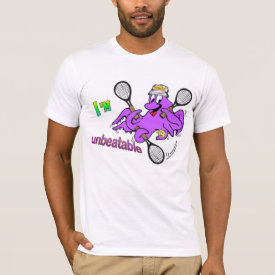 Tennis Octopus Men's Apparel T-shirt
by
EdelhertDesignStudio
Tennis Octopus Apparel T-shirt
You Can also Discover
Several Other T-shirts & Clothing:
Just Like Justin Bieber Special Tall T-Shirts!!!

Like the Special Tall Hanes White Tennis T-Sirts!!!
and the
Parrot T-shirts
As you can also see in the photo here below:
and loads of other
Clothing
We also have a Great Matching Design WATER BOTTLE!
Tennisball SMILE Cartoon
On TENNIS BALLS!!!!
THERE IS MORE, COMING SOON:
In
Upcoming Posts
you can read about some new,
Inspiring, Blogging & Design Related Topics,
Like for example in a
New
Additional Blog post
titled:
Inspired By Tennis,
where you can read about Several
NEW PRODUCTS
and -
DESIGNS
for our
Tennis Ware!!!
and
Sports Collection