— Edelhertdesignstudio (@dvanduuren1) 13 april 2019
Follow Us On TWITTER ! ! !
It's Almost
EASTER ! ! !
Recently we already created some new
'FLOWER POWER'
with
YELLOW Forsythia
& White Daffodils Designs

,
also
All-Over-Photo-Print Colorful Spring Flower Leggings (& On Other Clothes) Designs
, also
Highly Special FLOWER Sparkle Glitter Phone Cases
ALL with
Matching Shoes & Clothes ! ! !
and
…..,
A few days ago
we had a little -
close to home
-
Hiking Adventure
, offering some
Brand New
great
Flower Photography Opportunies
to create
Even
More
New Designs for You ! ! !
During this Photo Shoot, we saw several Buzzards flying high up in the Sky! These are Photo Opportunities that a lot of people might not even notice, because you Really have to have an Eye for it we also have seen Buzzards during other Photo Moments before, as you can read all about on our Digitalcamera-ideas Blog !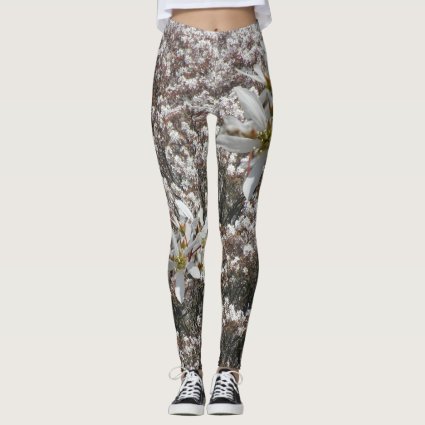 Raisin Blossoms Legging
by
EdelhertDesignStudio
These Leggings are NOT for everyone, these are
for the real Fashionistas, that want Great Looking Designs
and High Quality!
Fashionistas that want to look good!
Our
EDS Fashion
is
NOT
dirt-cheap
,
on the other hand when compared to some of
the Bigger names in fashion, with prices
ranging from $125 - to up to $1200
- Inexpensive -
Do you know what they will mean to YOU ?
These

Carefully Designed

All-Over-PHOTO Print Flower Leggings are an absolute
Must-have
You can expect to receive compliments, and feel elegant, with these Stylish high quality Sleek & Smooth looking/ - feeling Leggings.
Making you feel Happy and
Part of Nature, every time you wear them!
Learn More About Our Designs In our YEARBOOK 2018