Having Your Own, - PRIVATE BEACH!! -
In Your
BATH ROOM!!!!!!
With the
Sunny Weather
you might
Go To The Beach
and have yourself an
Out Doors Shower
to wash off the
Beach Sand
,
Now You can also have this experience Indoors aswell
!
See Photos of Highly Special Beach FUN!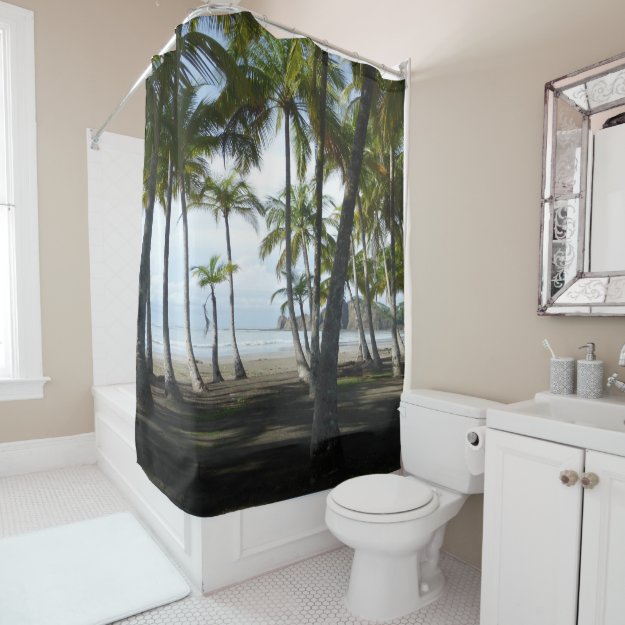 Sàmara Beach Shower Curtain
by
EdelhertDesignStudio
See ALL Shower Curtains




You can also see the design here above on:

- PANORAMIC landscape - Flip Flops and on an All-Over-Print Beach Life LEGGING!!!


And on several other Products

You can take with you at the Beach
We Also Created
Special Ceramic Tiles
that MATCH the Shower Curtains!
See More Ceramic Tiles
LOOKING GOOD Wearing Our BRAND T-Shirts!!!
Invite Others To Get To Know
Our Highly Special Designs!
We really love it when you share any of our
Blogposts
or
Webstore-links
with Friends
At the bottom of every Blog post
you see our
Social Share-buttons
and also in our
Webstore(s)
EDS
and
EDT
you can use them!
We Also Have
Specially Designed Webstore T-shirts!
with Scannable QR-codes!
— Edelhertdesignstudio (@dvanduuren1) 13 juli 2018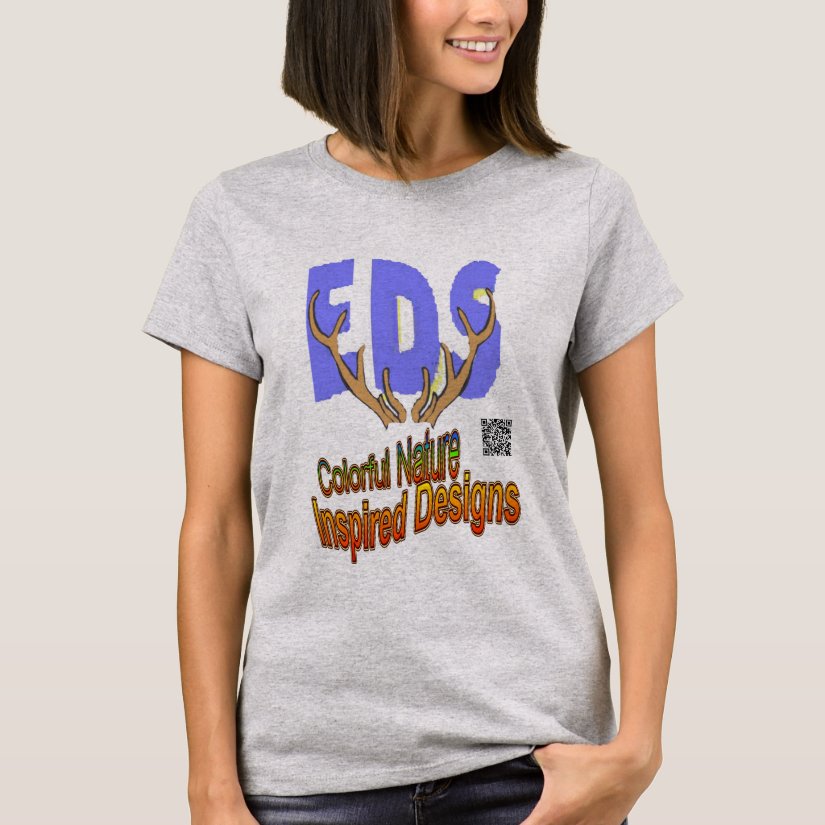 EDS Colorful Nature Inspired Designs T-Shirt
by
EdelhertDesignStudio
It Goes without saying that it would be
Great when you buy and wear our Shirts!!!




and FOLLOW Us On TWITTER!
BTW you can use the Social Share Buttons
below this post to share this post with others!