LOOKING GOOD
with SPORTS & YOGA!!!!
— Edelhertdesignstudio (@dvanduuren1) 6 juli 2018
Recent New Design: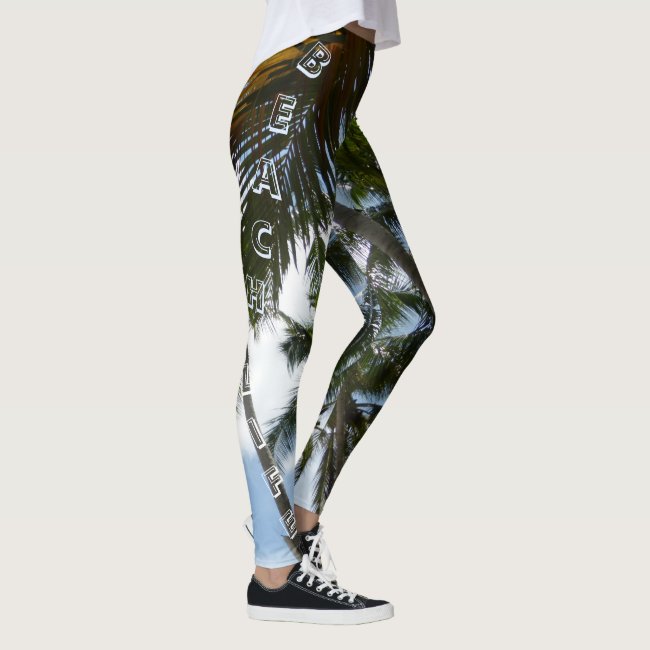 Palm Trees Beach Life Legging
by
Edelhertdesigntravel
Read More about Palm Tree Designs and


Things To Take With You At the Beach
Have a Huge CHOICE!!!!!!
We Created Many More
- LEGGING - Designs for you:
Thanks for buying Many More of our Specially Desined Leggings, From Our Edelhert Design Studio,

I say - Many MORE - of our Designs, because when we had a few
Only my Sister wanted you to have Many MORE Designs to Choose from,
to have a much - BROADER CHOICE -

And indeed it's great to see that it worked, because since than
we have seen Many More you all buy our Specially Designed All-Over-Print Leggings!
So when you don't want to Miss Out
on these Great
Fashionable All-Over-Print Legging Designs,
Or
if you are Curious
about
All our other Special Legging Designs,
You don't have to wait any longer than
Simply Click the link here below!


Also Discover Our Highly Special PANORAMIC Landscape (Matching) Flip Flops!!!!!!!!
BTW you can use the Social Share Buttons
below this post to share this post with others!