Here Below You see two of our
Recently Sold Pacock Designs:
Great Decorative Wall Clock: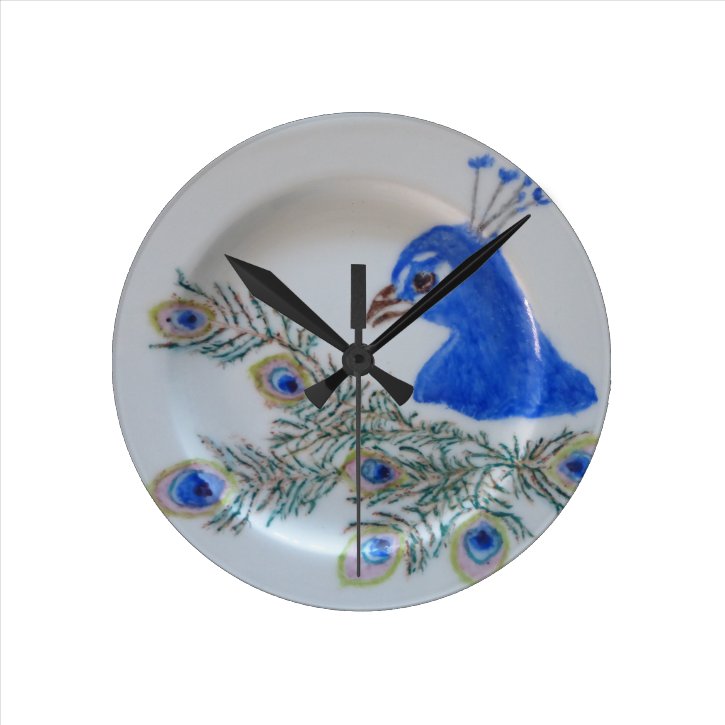 (When you click on the "View All Media"-link in the Right Side Bar of our EDS-Webstore with clicking the Arrow-sign (">") to the right (when seeing a Christmas Message) you can 'Flip Through' several Peacock Gifts Collages and among other things See a Special 'Behind the Scene' Peacock Painting 'Making Off Image')
Peacock Keepsake Box:
This Great Gift Idea is great to hold
Watches, Jewlery, Photo's etc.

MOST POPULAR PEACOCK GIFT
more than US$ 40,--

PEACOCK FEATHERS KEEPSAKE BOX:https://t.co/q54RByEQNq#popular #keepsake #feathers #bird #present #giftidea pic.twitter.com/Gv9D7g8XRc

— Edelhertdesignstudio (@dvanduuren1) 14 december 2017
DISCOVER Our Great Limited Time Offers NOW!!!
See Our Whole Peacock Gifts Collection


View Other EDS-Collecions

View Collections on ED-Travel

(LAST MINUTE INFO: we recently created some
- Brand New -
Travel Notebook Designs!)





Read More About Peacock Designs
in our Blog post Titled:

Making TIME for Creating Art