Hello Design Enthousiast,
Welcome back on our Highly FOLLOW Worthy Blog today,
Great to have you on this blog again,
(BTW feel free to Share our link(s) with friends)
To Enjoy the SUN-shine we had a Short Vacation Break although we also done a lot of
- Nature Photography - during that time, that you will see in Future posts.



Because as you will know by now, Many of our designs are made from our own - Nature Photography - with using a combination of several special techniques.

Like for example using Great Photos to make Photo Collages, using Special Techniques to create Pattern Designs, (BTW thanks for buying our Blue Hydrangea Pens and making them amongst the TOP 5 Most Popular Products! as you can see here in the Right Side Bar.) or Nature Inspired Cartoon Designs, designs with Text Balloons in them, and Mosaic Art just to name a few.

So make sure you Follow us On Twitter to



Keep Getting Announcements
About New Blog Posts

!
In Fashion Flip Flops!
Feel Special with
Great Designs to Wear....!

Blue Hydrangea with white border Women Flip Flops
by EdelhertDesignStudio
MORE Flipflops
You can also discover this design on
Several Other Products like for example on:



Pens, Sunglasses, Napkins

Shoes, Watches, Coffee Trays,

Placemets and Scarfs
Shoes & Flipflops!
Which Ones Do You Like....?
(When you have a 'Wheel' on your mouse, you Can 'Scroll' Up and Down,
inside this frame here above to see more Shoes & Flipflops,
and you can click on those specific shoes

To see more somewhat similar designs and products
(from us and from others) on Pinterest)



Or you can simply click the link here below to see:
MORE Shoes & Flipflops
For what Scarfs Is Concerned...,
The One here Below is
Pretty Popular At the Moment!!!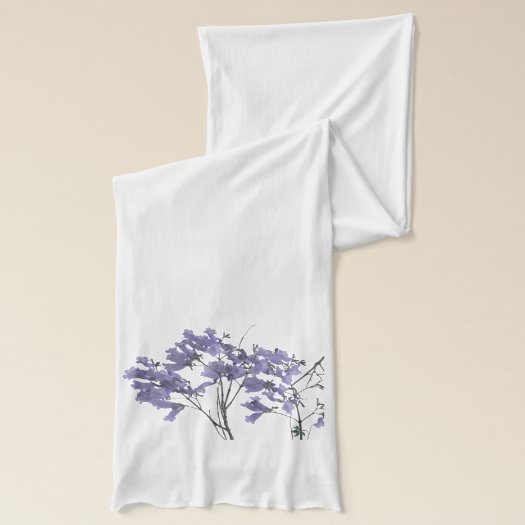 Purple Jacaranda Flowers Scarf
by
EdelhertDesignStudio
(BTW feel free to Share our link(s) with friends)
Thanks for your Support, and
Thanks for Buying Our Designs!
Follow Us On Twitter:

EDS Twitter Page

So You Can Frequently Check Out This Blog
For - Crispy Fresh - New Blogposts

(You Can Also Just Browse, and have a look at our TOP 5 Most Popular Products here in the right Side Bar ---->>> )
Or check out the,
Comments & Replies
from other readers