Feeling Great about
having - Stunning Colorful Napkins - for Your
Out Doors SUMMER PARTIES:
Thank you - Design Enthousiast -
for having a look at Some of our Brand New Designs
Besides Our Great SUMMER TIME


Can-& Bottle Coolers and Things Like SUNGLASSES & FLIPFLOPS We also have for you....,
Stunning Napkins....!!!
Especially for - Grill Masters - we have the....,
Fun BBQ Napkins: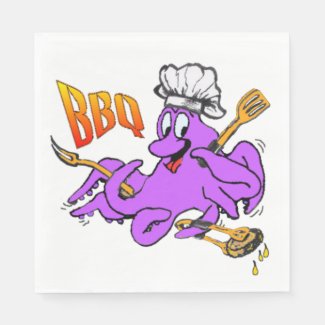 BBQ Octopus White Paper Napkins
by
EdelhertDesignStudio
Also Check Out the



Many Great Other
Matching Octopus BBQ Products!
Flower Photography:
Besides our 'Award Winning'
Flower Photography we also have for you,
Stylish Flower Napkins: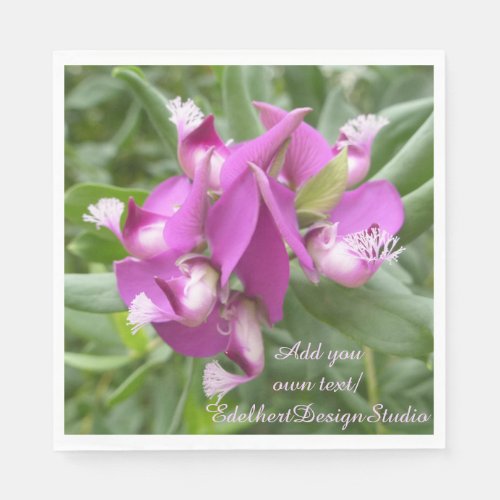 Purple Tropical Flowers Paper Napkins
by
EdelhertDesignStudio
Flower Pattern Napkins:
We always make an effort to find
something Special
for you, and this
Hydrangea
we discovered
is just a little different than many of the Hydrangea's you usually see,
Just a Subtle Difference:

This type of Hydrangea has white on the flower petal edges, giving this Napkin
just as the Stylish Serene White Rose Close Up Paper Napkin
a tiny little subtle different Special Stylish Look.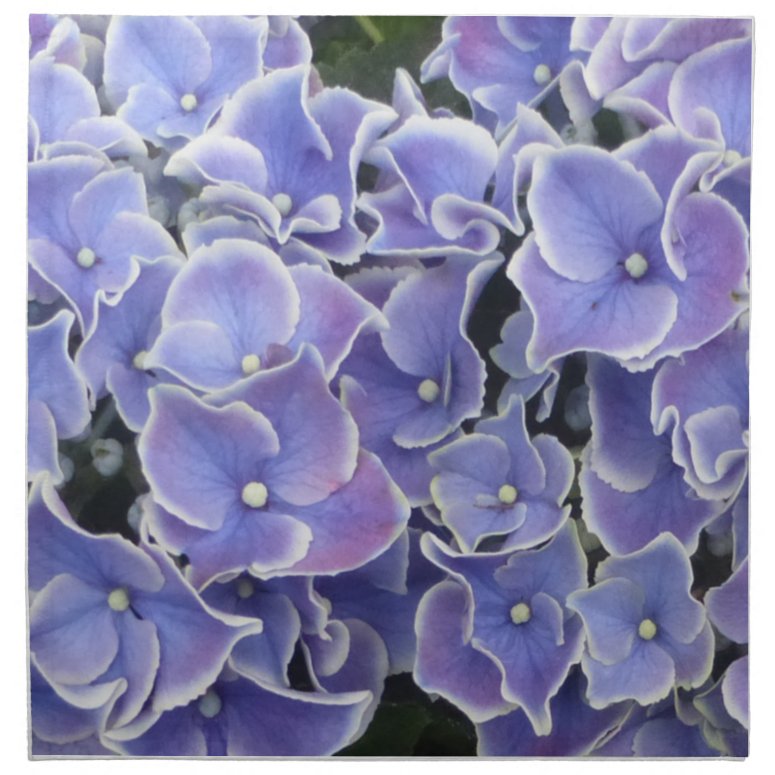 Blue Hydrangea Pattern Cloth Napkin
by
EdelhertDesignStudio
(BTW we also have this design on a Watch as you can see on:


watchedspot.blogspot.nl)



Have a Look At The Great
Pattern Design here Above...,


(In that Screen Simply Click on the "+"


in the right corner below


to view an even bigger image)


and also at for example The



Stylish White Rose Napkin!



Practical Tip:
At EDS we obviously Like being in the Outdoors
around Fauna & Flora,
(for example
For Our Outdoor-Photography)
and we also like being in the Garden. Recently we actually had
a little SUMMER Party in the Garden.
Only it was a little windy
so our Napkins almost blew away from our table,
So
make sure you securing your Napkins with
a Napkin holder or with something of weight
so that
they don't blow from your table.