Great to have you on this Blog Today,
We have some
Great Ideas for Fathers Day!!!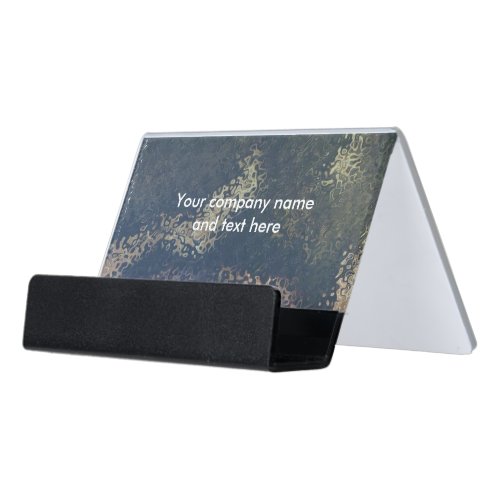 It goes without saying that you can also discover
lot's of other
Great Gift Ideas
on for example:
Our Twitter Page
Where you can discover how the
Desk Business Card Holder
is featured
at one of the great
supporting blogs
in
the Zazzle Community!!!
At:
Zazzlelife.blogspot.com,
Great Idea for Fathers Day!
(one of the Blogs we follow as
you can see here in the right side bar.)
Or just simply have a look at all the
other Great Fathers Day Gifts
in our:
Business Gifts Collection
Or how about Checking Out this great Cartoon Design.....,
Father & Son Aprons!!!