Thanks for giving me an opportunity
to share with you some great
exiting Newsfacts!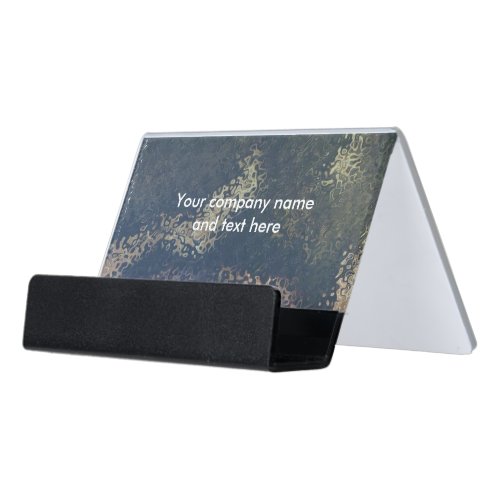 Boa Image Desk Business Card Holder
by
EdelhertDesignStudio
We see an increase in the number of items per order, and we think that it might have
to do with the
Business to Business
nature
of typical products like
Pens
that you can see in our
Business Gifts Collection,
and in our
TOP 5

Most Popular Products-List
that you can see here in the Right Side Bar ---->
It does seem to makes sense that Businesses are more inclined
to buy larger quantities, so we added a few more products to this collection,
and also recently added some new specially
designed Business Card Holders
to this collection.
In this collection you have lot's of other great Business Gifts,
for example as Associate Gifts, or for Wine Lovers, Summer Time Fun
for Health & Fitness, and for Technology & Music.

Also Coffee Mugs & Small Square Trays:
We also added
Coffee Mugs
with matching
small square trays
!
as you can see here below: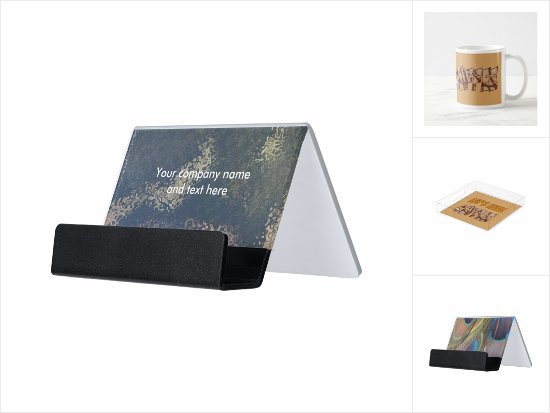 Business Gifts Collection
by
Edelhert Design Studio