As you could also read about in a previous blog post titled:
You Know that we always like to Hear from - YOU - and get some more insights about the things
that you want, that way also helping - US - creating MOMENTUM for our Sales!
As you can read about in this post titled: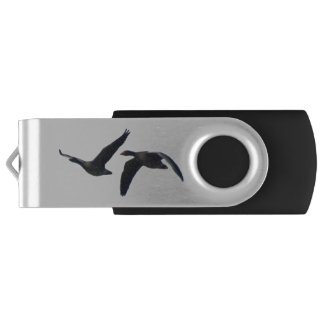 Example of a Product You Frequently Like to Buy


We Always like seeing

the Latest Things that You Bought the
and Your Readers Feedback
like for example: Your
VOTES,
Your Likes & Retweets !
and Your COMMENTS on Blog Posts and
YOUR COMMENTS
on Our TWITTER-TWEETS ! ! !
for example as you Can see
Beautiful photo!!

— Thru My Eyes Photography 📷 (@ThruMyEyesPhoto) June 23, 2020
BTW
Just as with occasionally having a
POLL
on our Twitter,
We like to Know you a little better, to understand what you want,
so we also frequently
like to Look at your Tweets and
And Get New Ideas &
Inspiration from YOU !
(as you read about in the Link here above)
It's Also Great to - SEE -
that you also SAVE our PINs ! ! !


We also highly appriciate it